Genuine Range Rover Sport 21 SVR 5091 Alloy Wheels RTEFURBISHED Yours For Ours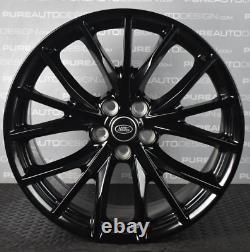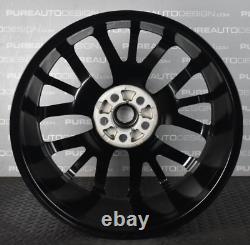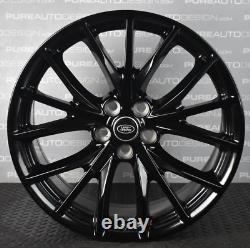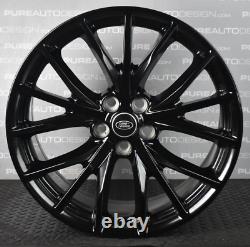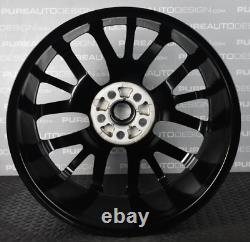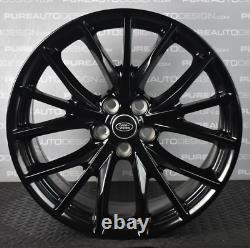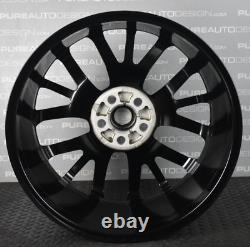 Tyre changing, balancing & rubber valves are included in the price. Step 2 - Turn up on the date and time of your appointment and we will fully fit your set of refurbished alloy wheels while you wait. This set has just undergone professional refurbishment with our own in house team of wheel specialists.
They have been fully stripped to bare metal, prepared to the highest standards and thereafter powder coated with the latest powder coating technology, stunning finish! No cracks, buckles or previous repairs. Bolt holes and rear hub have been masked off in line with TUV safety standards. The colour is called Viper Black which is a very gloss finish.
Please make sure you have the same wheels before booking. Cracked or welded sets are not accepted.
We can supply new tyres if required.